About Cardiolund
Cardiolund operates from a basis of more than 20 years of research on analysis of atrial fibrillation signals. This has resulted in a product portfolio of advanced ECG signal analysis algorithms, which are particular well-suited for use with simplified ECG measurements, such as those recorded with mobile devices and embedded devices.
The owners of Cardiolund have done extensive research in algorithms for calculation of the Atrial Fibrillation Rate (AFR). AFR has been used in numerous clinical studies investigating atrial signal properties in relation to prediction of DC conversion, drug therapy and ablation therapy outcome and recurrence, for prediction of spontaneous termination in paroxysmal cases of AF, for monitoring of antiarrhythmic drug actions, and for evaluation of spontaneous and intervention-induced autonomic changes.
The software we sell and the services we provide are based on well-tested methodologies and a long experience. We are world experts in analysis of atrial fibrilation (AF) signals. The research behind our work have been presented in 80+ scientific journal papers and our software has been successfully applied to millions of ECG recordings.
If you have any questions about our products and services, please contact us.
---
Quality Management
Cardiolund has a certified quality management system for medical devices that fulfils the requirements of EN ISO 13485. It is our quality policy to provide our customers with high quality medical device software products that has a well-documented high level of safety, and our customers shall safely be able to present their customers with analysis results produced using our products.

---
Management Team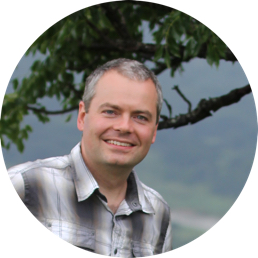 Jacob Svensson
Jacob is the CEO of Cardiolund, where he manages the business, products, services, and customer relations.
Jacob is a PhD in numerical analysis from the Technical University of Denmark. He has a background as an entrepreneur in the field of web based software and services. Before starting his first company, he worked as a management consultant.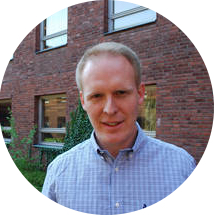 Martin Stridh
Martin is CTO/Chief Scientist, and the chairman of the board. Martin manages R&D projects and new product initiatives.
Martin is Associate Professor of biomedical signal processing at Lund University. He is a PhD in signal processing from the same institution. Martin co-founded Cardiolund.
Board Members
Leif Sörnmo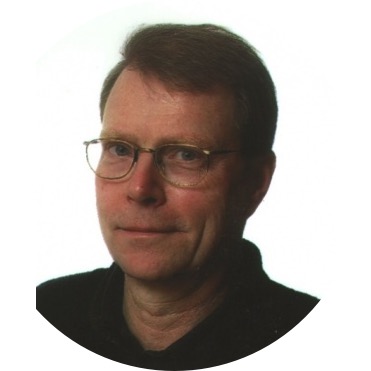 Bertil Olsson
The board members, and current owners of the company, are:
Jacob Svensson, CEO, PhD
Martin Stridh, CTO/Chief Scientist, Associate Professor of biomedical signal processing
Leif Sörnmo, Professor of biomedical signal processing
Bertil Olsson, Professor Emeritus of cardiology
Martin, Leif and Bertil, are all researchers at Lund University, Sweden. They were also part of the team that in 2010 founded the company, which at the time was named Cardiolund Research AB.